A metalhead gets passed down a satanic guitar that riffs to shreds.
Death metal is a funny and gorey horror short, where a guy receives a family heirloom which happens to be a Satanic guitar. Using it requires a few rules to be followed…but of course, we know that every single one of those rules will be immediately broken, which ensues quite the blood-bath!

Director: Chris McInroy
Country & year: USA, 2016
Actors: Kirk Johnson, Michael Dalmon, Will Elliott
IMDb: www.imdb.com/title/tt5640904/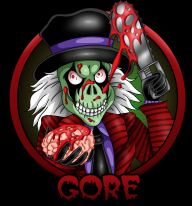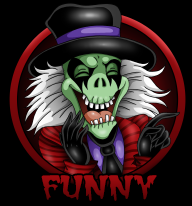 Death Metal
from
Chris McInroy
on
Vimeo
.