A gothic tale of a girl scared to suck her thumb, lest the monstrous Suckablood should come.
Weird little horror short, told like a freaky bedtime fairytale!

Director: Jake Hendriks, Ben Tillett
Country & year: UK, 2012
Actors: Holly Jacobson, Samuel Metcalf, Robin Berry, Ben Tillett
IMDb: www.imdb.com/title/tt2220114/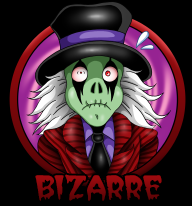 Suckablood – short fairytale horror
from
BLOODY CUTS
on
Vimeo
.