MEOW is a bloodstained genre mash offering life lessons in demonic cats, dubious landlords and overbearing mothers.
"MEOW" is a cool horror short filled with synthwave music and suspense, where a young woman is moving into a new apartment and gets herself a cat…and after a few incidents, she starts wondering if her new pet is capable of murder…

Director: Christopher Jopp
Country & year: USA, 2019
Actors: Eleonore Dendy, Shawn Dunbar, Charles Hubbell, M.P. Johnson, Nancy Marvy, Andrew Morgan
IMDb: //www.imdb.com/title/tt6443836/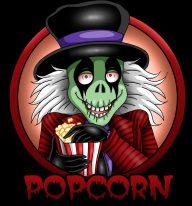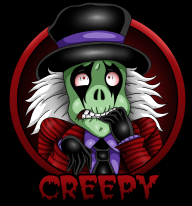 MEOW – A Horror Short With Claws
from
Chris Jopp
on
Vimeo
.