A young witch named Emelin and her friend Gloria perform an ancient ritual to summon a demon.
"Goat Witch" is an occult horror short with a fair amount of nudity, and even a bit of blood 'n gore and a fitting score. The director, James Sizemore, previously made an indie-horror movie called "The Demon's Rook" (2013), with himself in the leading role.

Director: James Sizemore
Country & year: USA, 2014
Actors: Ashleigh Jo Sizemore, Maia Costello, Kevin Galbraith, Josh Gould, Athena Sanchez, Akom Tidwell
IMDb: //www.imdb.com/title/tt3916828/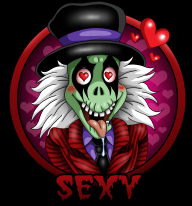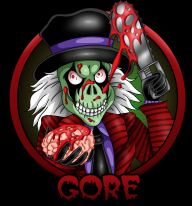 Goat Witch
from
Black Rider Productions
on
Vimeo
.